Finally pictures from the cruise! Because of the sheer amount of pictures that everyone in our family took I am going to keep my commentary to a minimum. Note: The random guy in a vest and/or sports jacket is our awesome server Milton.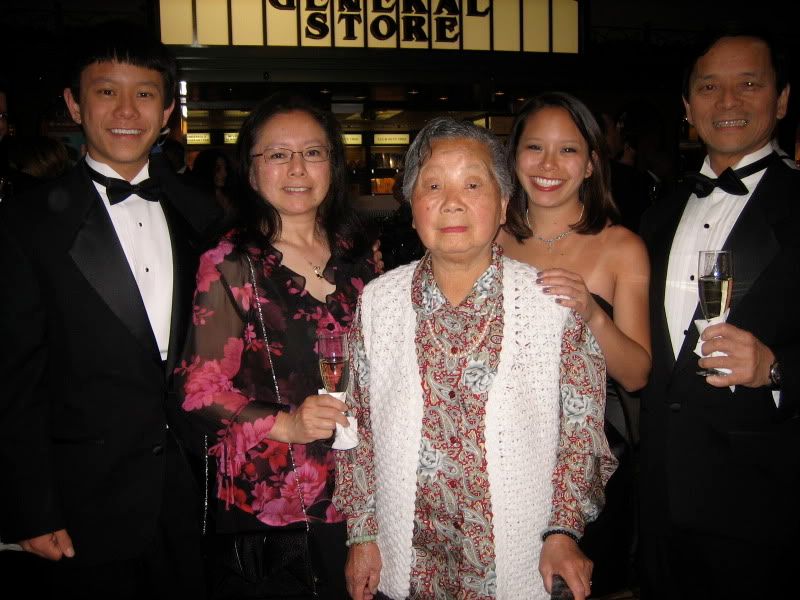 Christopher, Mommy, Grandma, Allison, Daddy
Dante and Auntie Mary
Uncle Daniel, Auntie SuAnn, and Natalee
Mr. Ryan, Mrs. Ryan, Evan, and Pierce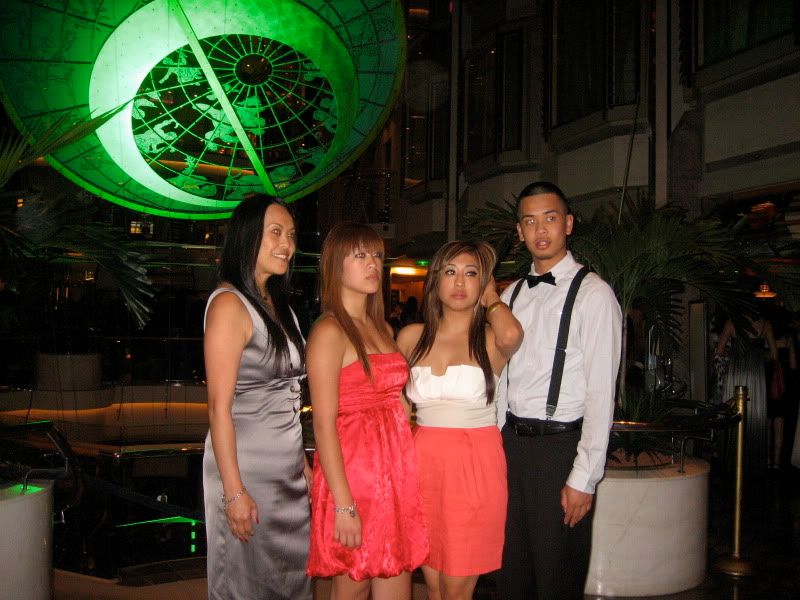 Ching, Shannon, Jenelle, and Nikko
***
I don't know how to use our scanner so I had to take pictures of the pictures, which is why we are so washed out looking.