As I'm sure you all know, I like to post pictures of my nail polish. Since I've been so busy I haven't had a chance to post any. Here is a catchup of what has been slapped on me the last few weeks. Boy! There are five weeks worth here. It sure has been a long time! Of all of these, Essie's Nice is Nice was my favorite.
Sally Hansen's Complete Manicure: Trouble Maker
Essie: French Affair
Flash

Essie: French Affair
No Flash
I ended up returning this color without writing down the name and can't seem to find it online anywhere. I was looking for a nice coral color, but this one was just not flattering.
Sally Hansen's Complete Manicure
Flash


Sally Hansen's Complete Manicure
No Flash

Essie: Nice is Nice
Flash

Essie: Nice is Nice
No Flash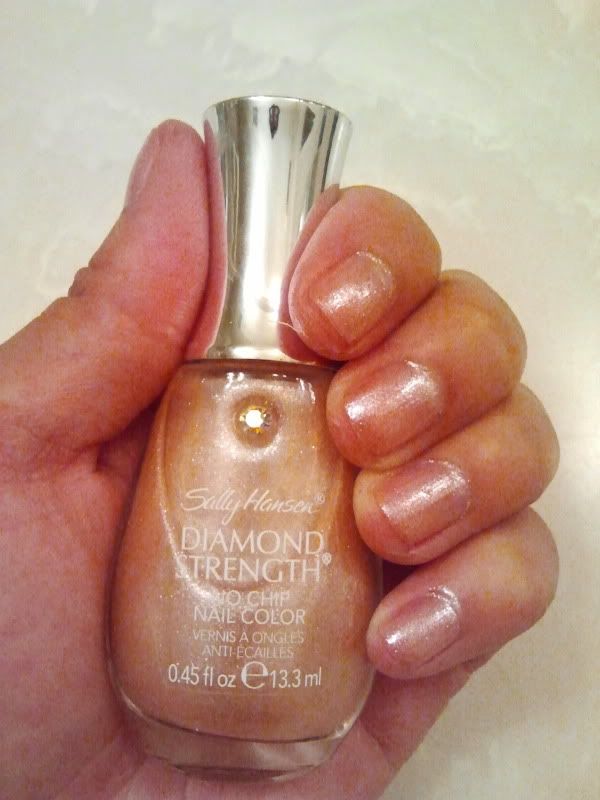 Sally Hansen's Diamond Strength: 02 Fairy Tale Ivory