I have been baking an absurd amount of cookies lately. I think I'm actually getting a little bit of carpal tunnel in my right hand from using the cookie scoop. Last week when it was cold and dreary I decided to make some Snickerdoodles to warm up the condo. They were a hit! My office loved them and Christopher requested another batch. I used
Mrs. Sigg's Snickerdoodle
recipe and added a tsp of nutmeg, substituted the shortening for butter, and double the butter amount. Instead of using one cup of butter, I used two. Maybe next time I should try the normal amount, but they came out so moist and buttery that I don't know if I want to go back!
I also learned a pretty neat trick from reading the Snickerdoodle comments. Instead of rolling the dough in your sugar and cinnamon mixture you can put them in a baggie and shake. Shake and Bake! It works so much better and is a major time saver.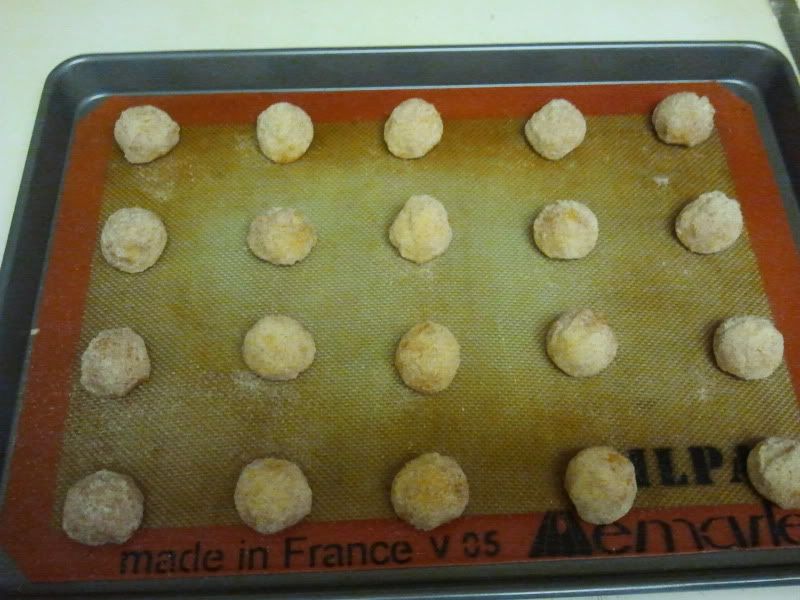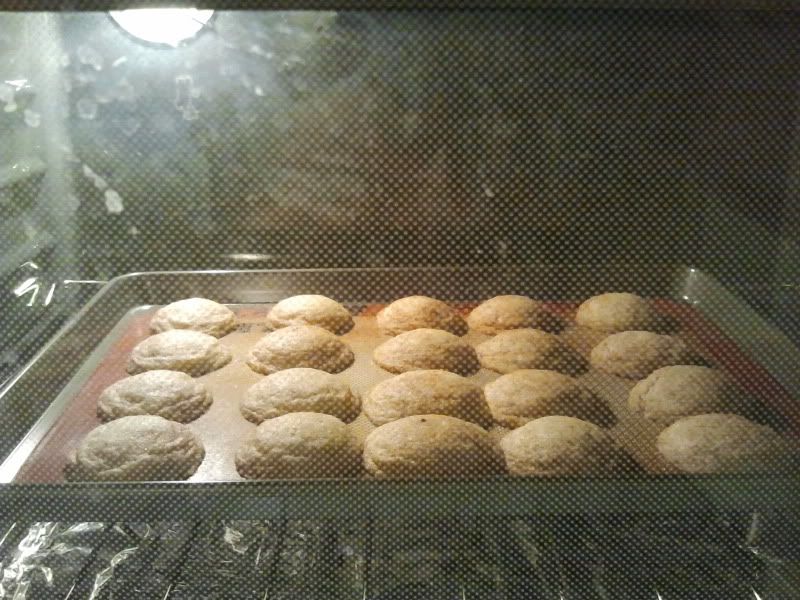 I had also gotten a request for my normal
ginger cookies
so I made a batch of those as well.