The party was a huge success! We weren't able to take a lot of pictures because we were so busy, but here they are!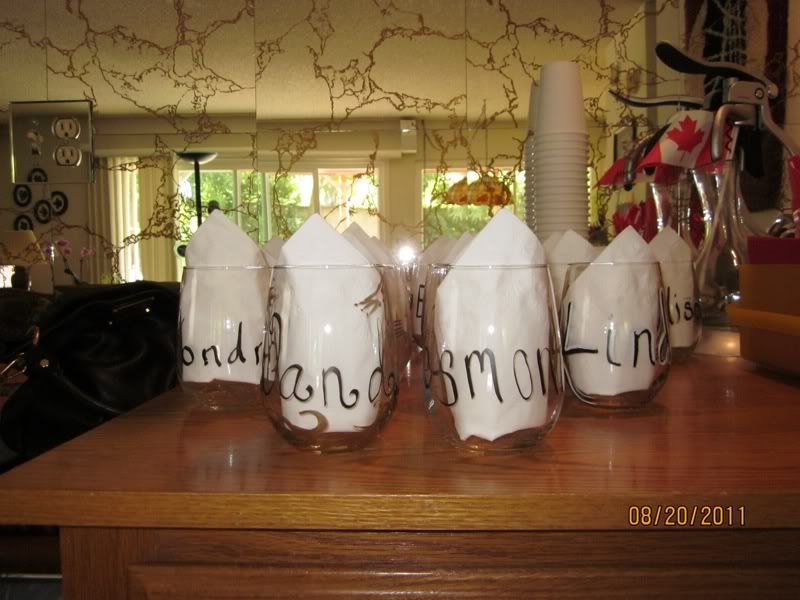 I was pretty bummed that the paint came off when people were holding
their glasses. The box said that it was permanent, but clearly not. I might write
to the company to complain because I spent a lot of time personalizing the
cups as favors.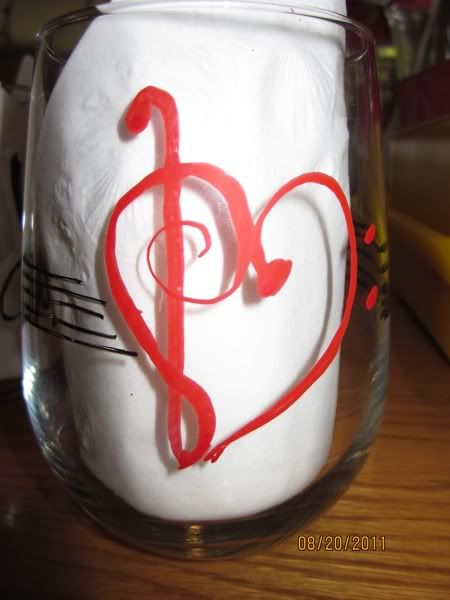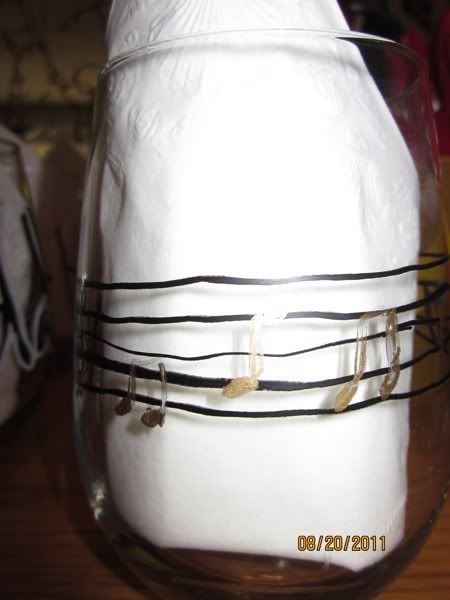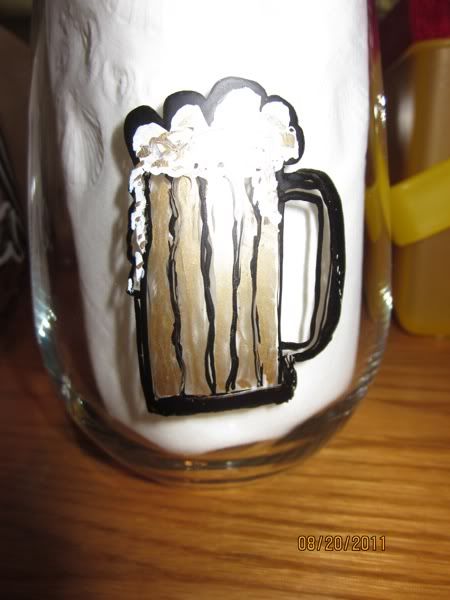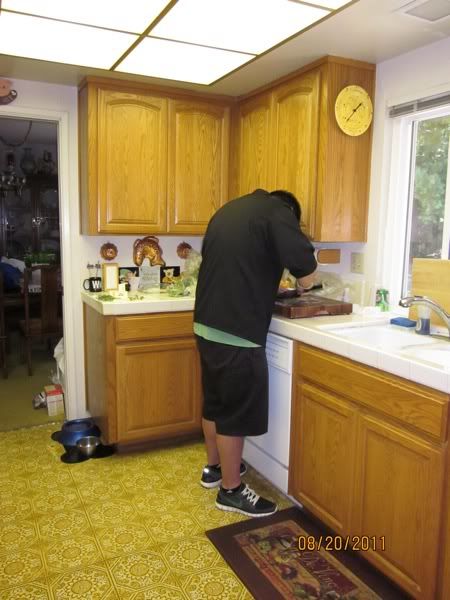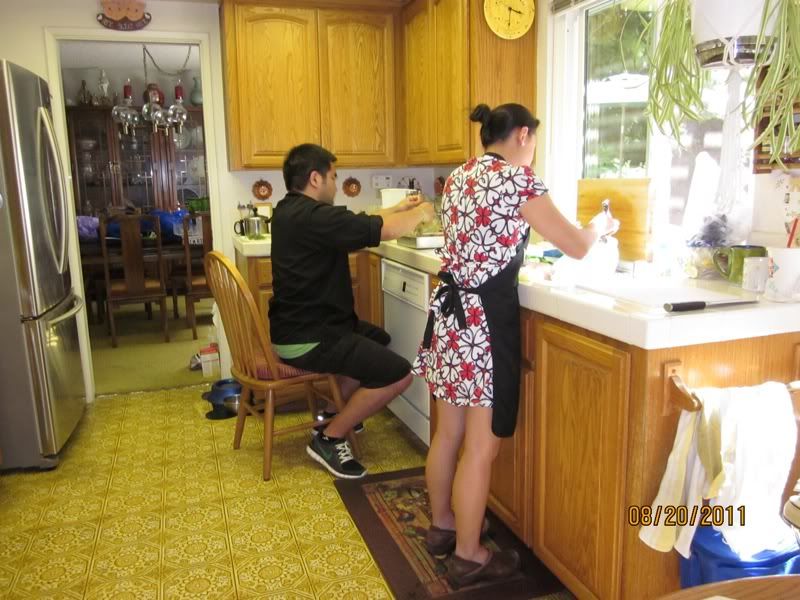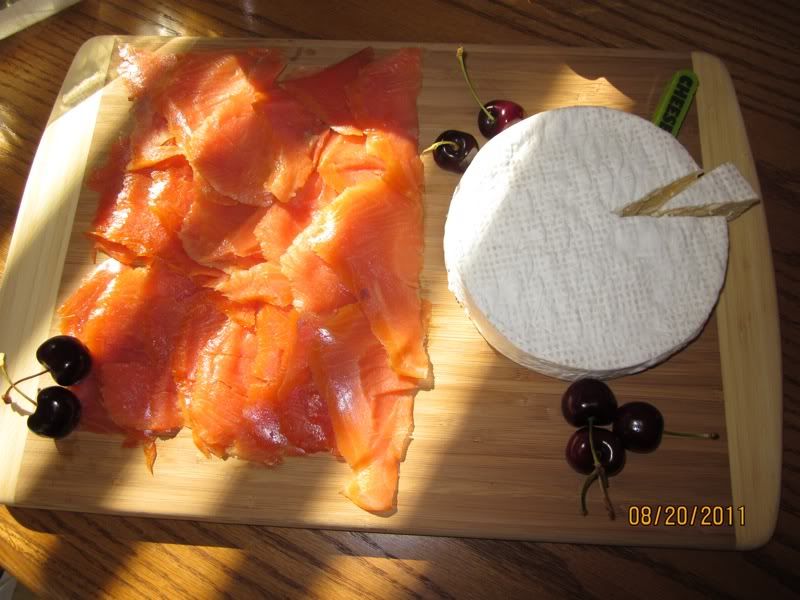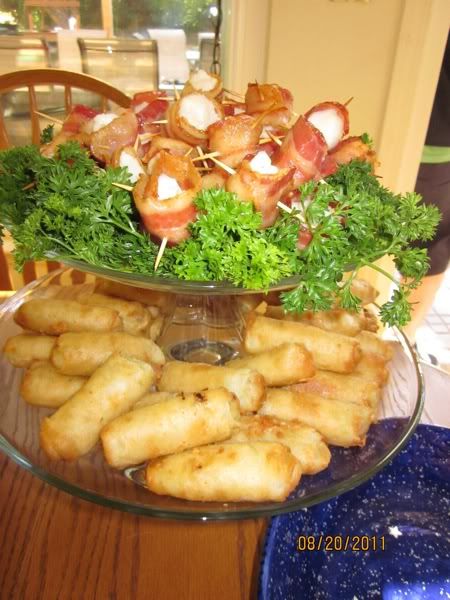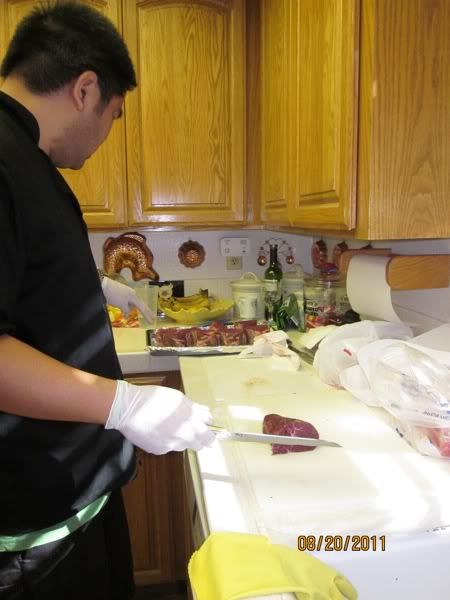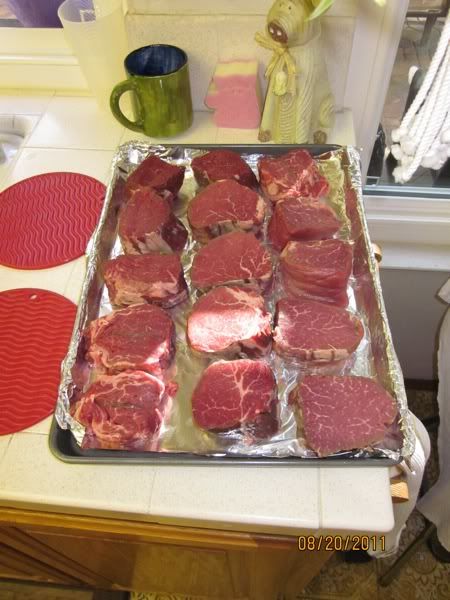 We had so much more food too, but no pictures of it. Oh well. Everyone really enjoyed the party and kept tell me how good of a job I did, but Nick hosted it too! All-in-all it was a complete success. It's a good thing that Christopher and my dad put together the outdoor heater because it was cold!