On Friday night Nick and I went to Pixar for Pixarpalooza. It is an employee appreciation event that they have every year for family and friends to come and enjoy themselves on their campus. We had a great time and I got to meet Nick Pitera who you may know for his pretty famous
Aladdin cover
. If you haven't seen it, you definitely should. As soon as he got on the stage I reverted to my fan-girl ways. We had a great time, but I got a little over zealous with the open bar. I don't think I need to say much more about that. Hehe.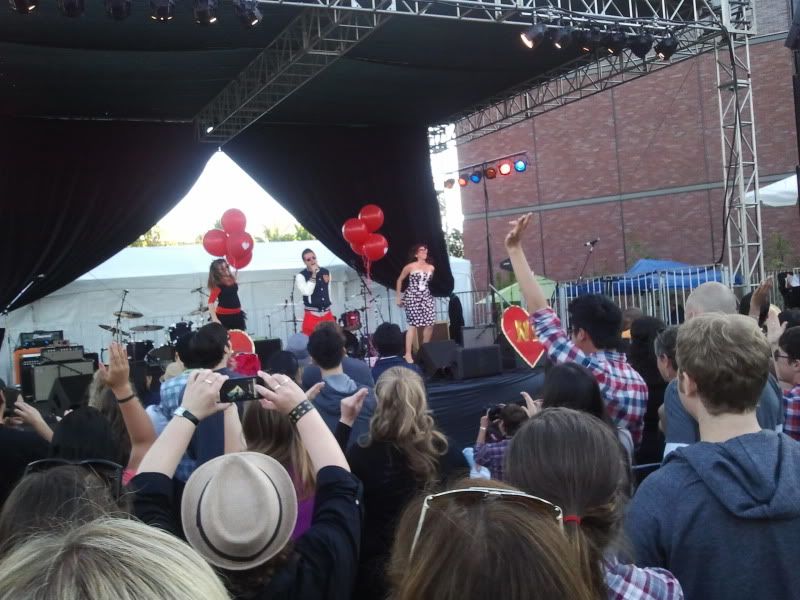 I was soooo excited.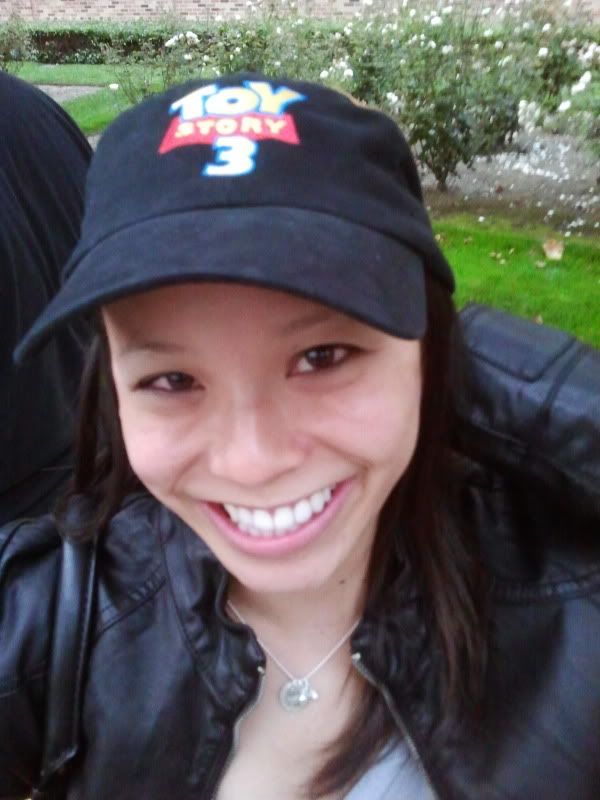 I got this hat for my Uncle David because he had wanted
a wine glass like the one I got the first time I went, but the
gift shop was closed.