Before I decided to move out, I had purchased
Pixi makeup
from a
Hautelook.com
sale and then also a Pixi $25.00 coupon and get $50.00 worth of products from
Popsugar.com
. I have to tighten my belt now and using the coupon helped fill that shopping void. I also purchased a similar coupon for
E.L.F
through
Livingsocial.com
that I sat on for a while, but busted out last weekend. (I have yet to receive that shipment, but will try to post pictures when I get it.) Pixi is sold in most Target stores, but is pretty pricey for a drugstore brand. I've always enjoyed their designs and colors from the sample swatches I've taken, but am not willing for fork out the cash for them.
One morning when I was still at Celery, I bought a bunch of Pixi stuff from Hautelook. Pixi has been on Hautelook before, but they sell out really quickly. I made sure to get up a few minutes early to purchase what I wanted right when the sale started (8am PST). I bought four things, but then ended up giving one palette to Briana because I had similar colors already and she was having a bad day. After trying out the palettes that I did keep, Bonnie told about the Popsugar sale. Having tried some of their eye shadows and enjoying the colors, texture, and staying power, I decided to get the $25 for $50 deal. I really enjoy this line, but wouldn't buy it at a Target. If another Hautlook opportunity arises, then I will definitely being shopping for some makeup, but if not, I don't think that the line is worth it. If I'm going to pay those prices, I'm going to Sephora and loading up on Stila and Urban Decay!
From the $25 for $50 deal:
I like the eyeliner, but personally wouldn't buy them again. They have a nice smooth feeling and a very similar consistency to
Stila's Kajal
eye liner, but for and extra $4.00, the Stila liner doesn't irritate my eyes. For some reason, I'm beginning to believe that it is the shape of my eyes, some eyeliners get onto my contacts. I find it really irritating because it will stick on the lens and make my vision blurred. I tried the
Milani Liquif Eye
in black and it did the same thing. It went on really smoothly with no tugging and had awesome, awesome staying power, but it got on my contacts every time I used it. I ended up just shaving it down a little and giving it to my friend Juni. This is a personal matter, by all means. If I could spend $7.00 on a great liner like the Liquif Eye, I would. Anyway, back to the point. I believe that the Pixi liners would work well for others, just not for me. I have been using them the last couple of days and found that if I don't
tightline
and only use it on the upper lid with a little bit of eye shadow patted on top of the liner, it works normally. The only thing is that I don't really like putting eye liner on my upper lid during the summer. I like to have lighter looks, which is why I mostly tightline. The Stila Kajal works really well for both my top and bottom waterline with little to no irritation. In conclusion, I would definitely recommend the Pixi liner if one was looking for a high end drugstore brand, but if you're looking for a really good drugstore pencil liner, go for the Milani Liquif Eye. I got my
Stila Kajal in a Costco pack
that included two shadows and a mascara for $18.00 a while ago, but would definitely buy it at regular price ($18.00) if the pack doesn't show up at Costco again. It is now my go-to black pencil liner.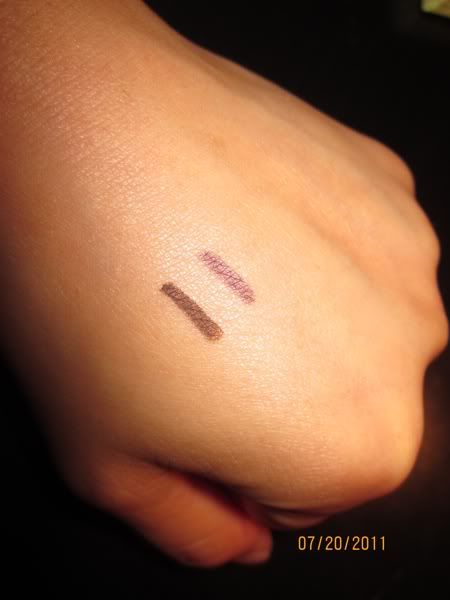 From Hautelook.com (these aren't on the Pixi website)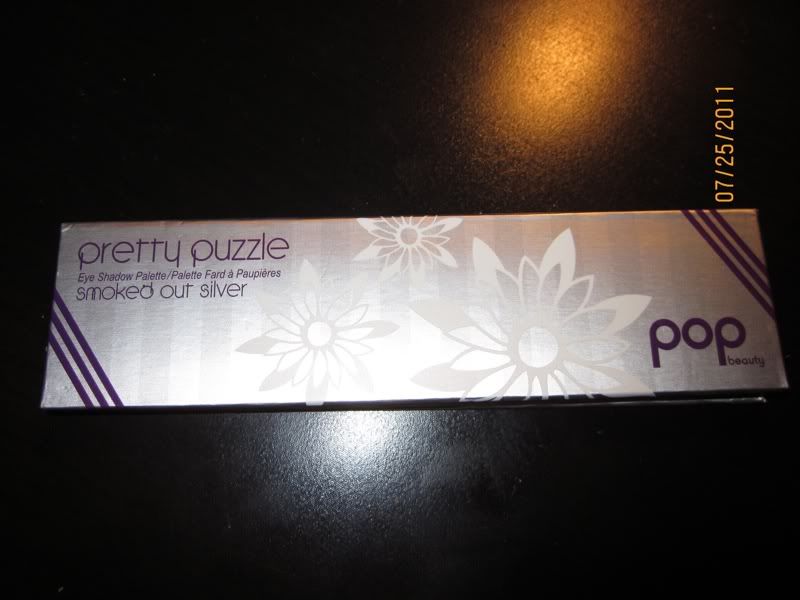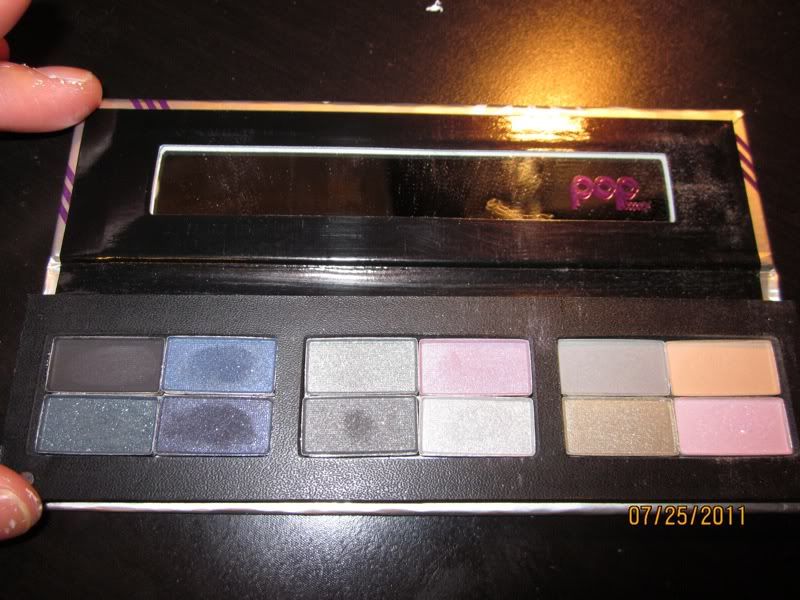 This is my favorite palette and I use it all the time now. The colors are super
pigmented and they stay on my lids all day if I use a primer.