I helped put together a bachelorette outing for my cowork Chris' fiance. She is pretty new to the area and most of her friends are out of state so I thought that it would be a good idea to do something for her. I was able to gather a handful of girls to go to the City and have a good time.
We first started out with brunch and mimosas at
Katy's Kreek
in Walnut Creek. I've heard really good things about this place, but I thought it was just
good
. I'd give it a 7 out of 10. I'd definitely go back and would even recommend it to people who are passing through. I just wasn't overly impressed. I guess you could say that it didn't "wow" me like I thought it would. This is what happens when you build a place up!
From left: Whitney (bride), me, Chelsea, Julia (MOH), Heather
After brunch, we headed out to San Francisco to the
Walt Disney Family Museum
. Let me tell you, this was not what I was expecting. When it says "family museum" they really mean his family museum. It was pretty neat seeing all of his early drawings and how painstakingly slow putting together a cartoon was, but it all started to look the same after a while.
Heather was nice enough to tote us around so that we could have cocktails.
We flagged down a lady at the Disney museum and had her take a picture
of us.
For dinner before we went to
Beach Blanket Babylon
, we ate next door at
Capp's Corner
, a quaint home-style Italian restaurant. They had a great selection of dishes, but I got a classic spaghetti and meatballs because I couldn't resist. I would definitely go there again if I was in the neighborhood. They served family style minestrone soup and salad. They also gave us what seemed like a half a loaf of french bread. It was quite delicious.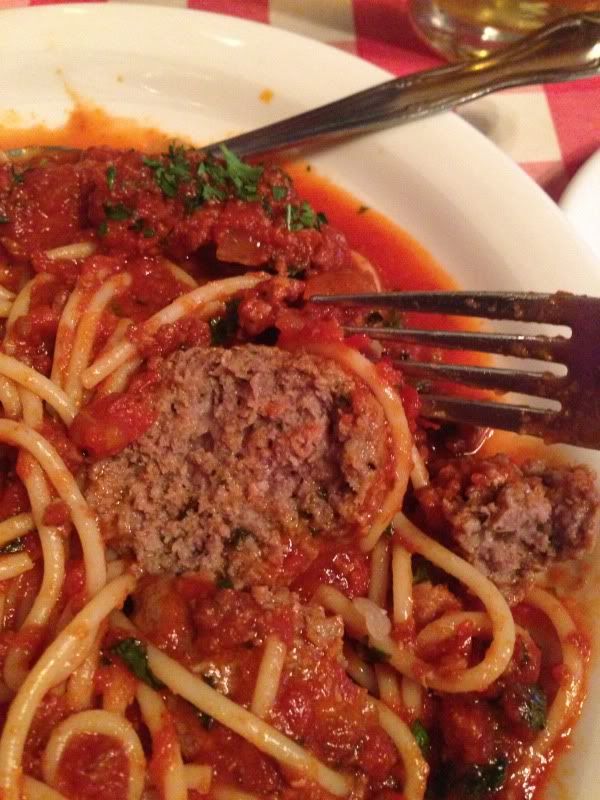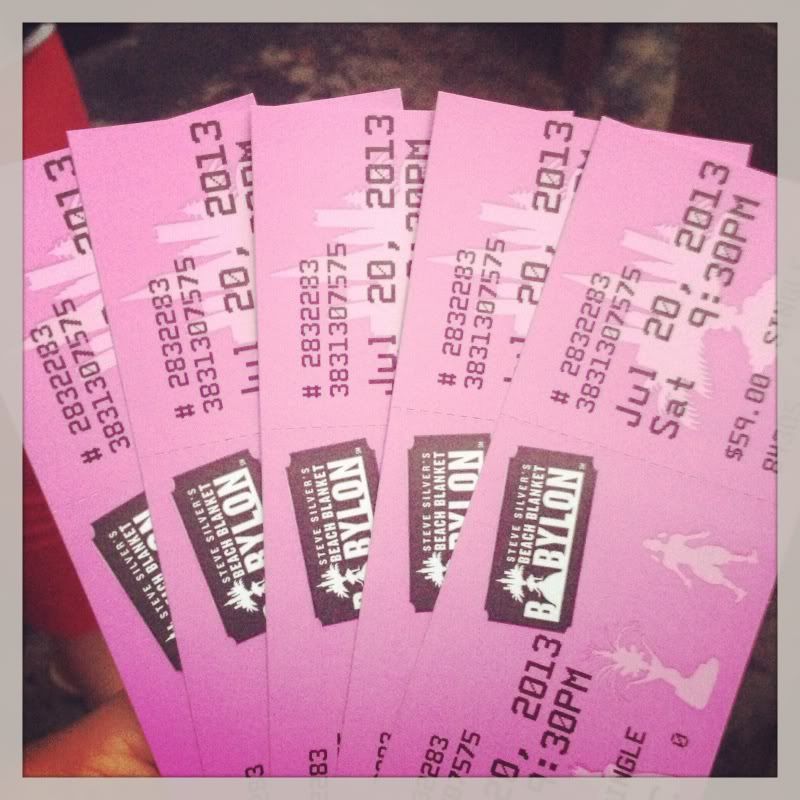 Pre-Beach Blanket Babylon. We ducked into a pub down the street to keep warm.