Congrats to April and Shon! Nick and I spent the evening in Livermore dancing and eating at April and Shon's wedding. They had a really tasty BBQ buffet reception at the
Retzlaff Vineyards
. We had a great time and I got see people I haven't seen since my Riverside days.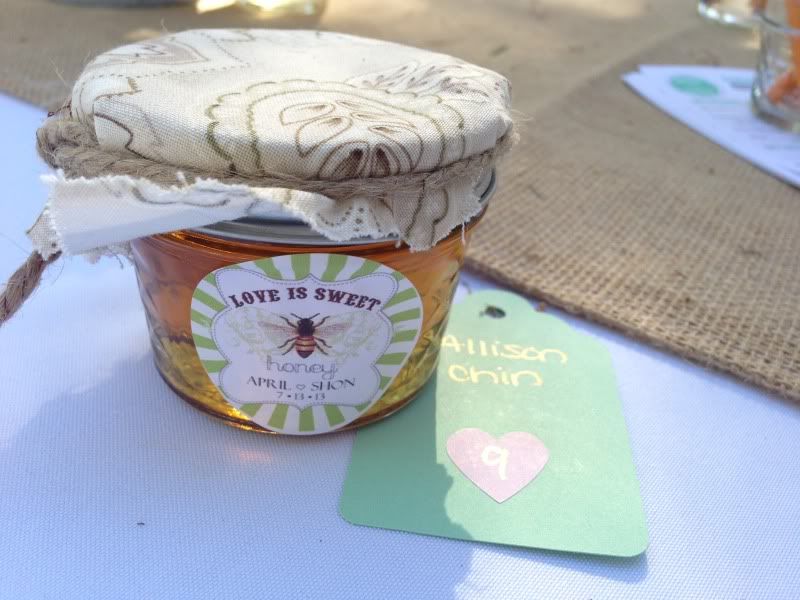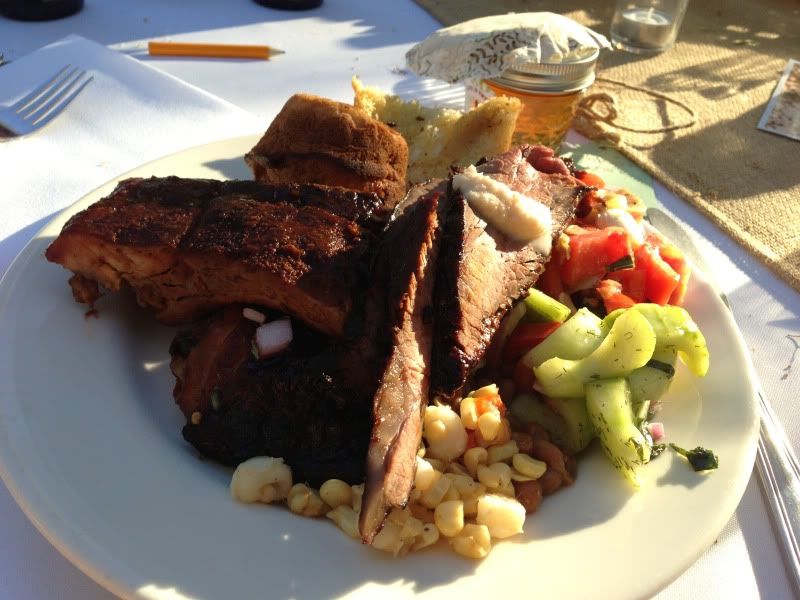 I pretty much got a sampler plate of ribs, bbq chicken, bbq tri-tip, potato salad
corn salad, cucumber salad, baked beans, garlic bread, and corn bread. And yes,
I did eat it all and had a second corn bread.