Dinners lately have been, lets say, lack luster. Many times now while I'm at the gym Nick will pick up something for himself and I will eat eggs or salad. Yeah, not very exciting and not exactly blog worthy. One night last week I did, however, have a craving for fish tacos after the gym. I stopped at Sprouts to pick up supplies on the way home. Nick grilled up some fish while I took Emmy for a short, three mile run where we met a nice elderly couple who thought she was a pretty woof.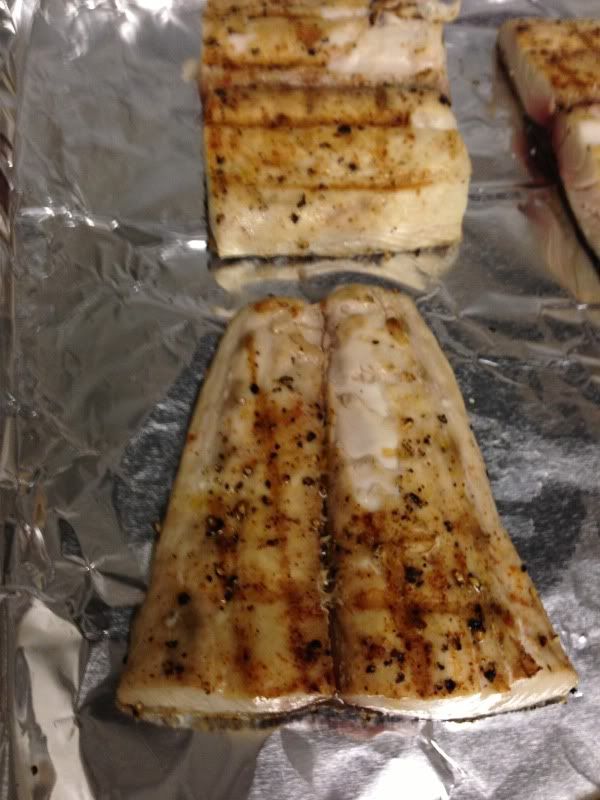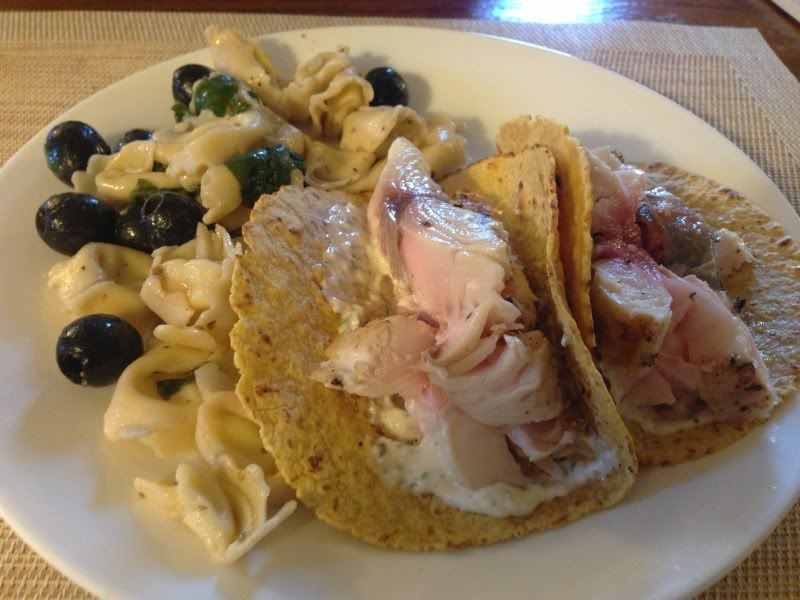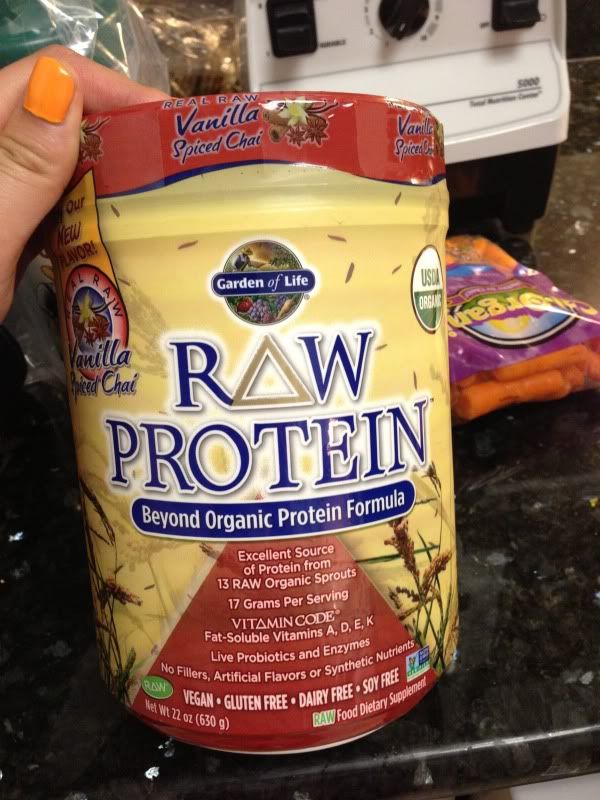 Since I have been on such a health kick, I wanted to try out
protein powder again. My Dad used to try to sneak it into my
milk when I was a kid and doing competitive gymnastics.
I could always tell because of the mealy texture. I thought that
maybe because I'm an adult and was able to get past the fibrous
texture of my green juice that I could get past the protein powder.
Oh how wrong I was. I couldn't even drink half of the glass. Good
thing Christopher is trying to bulk up too and doesn't mind the
texture as much. He is getting good use of it.