I know. I can't believe it either. The box is sitting dauntingly on the corner of my desk. I keep giving it sidelong glances to see if it is still there and not just a figment of my imagination. Nick surprised me and brought it back from Paris even though I explicitly told him to not spend that kind of money on me. He didn't listen, clearly. If the clutch, which is still inside the box, had a voice it would be saying, "Where on earth will
you
go special enough to use me?" Nick is now obligated to take me out.
When I unwrapped the box from the T-shirt he had folded it in, the only thing I could mutter was, "You didn't, you didn't, I can't believe you, you didn't." He said afterwards that he was surprised that I hadn't whacked him. I think I was in shock. I don't even want to know how much he spent. He had said, "Eh, I have a tax return and my parents went halvies with me." If I had my wits about me, I would have given him a good, hard whack for that. I better write his parents one heck of a thank you card.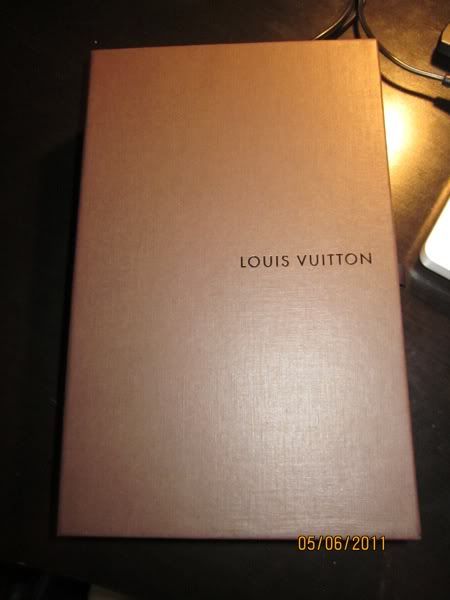 Even the box feels expensive
It looks like a book!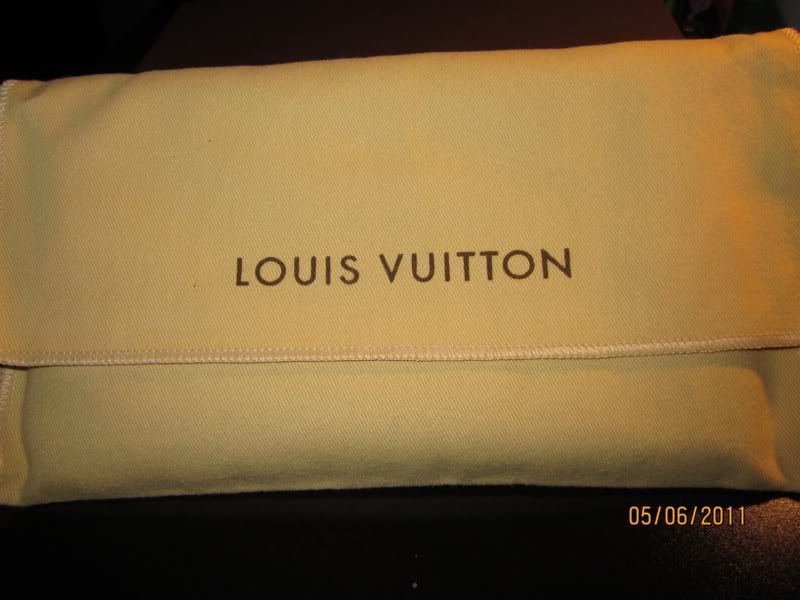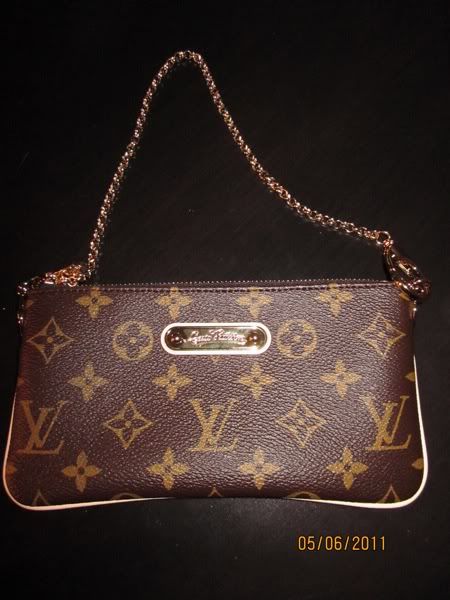 Inside