I wanted to put up a picture of my completed scarves. Unfortunately, I was just about done with the post and then somehow Blogger deleted everything except the title. I even saved a bunch of times too and it was still gone. So this one will be less wordy.
I'm pretty pleased with how well these scarves turned out. I think the ones that I made for myself look pretty good if you don't look at the seams, but the ones for my gal pals look even nicer. I still had some problems with the fabric for Abby's scarf, but the hem looks worlds better than mine.
Ta Da!
I decided to take the plunge and buy more fabric to make scarves to sell on Etsy. I don't know if I will be able to sell anything since there are so many infinity scarves on the site already, but I'm going to try. If it doesn't work out, I got colors and patterns that I would be happy to wear myself. This time I made sure to stay away from anything stretchy or silky. My mom advised me not to get any silky fabrics, though they are pretty, because you can see all the holes if you mess up and have to start over. I had to destitch one of my scarves and do it a couple of times because I wasn't getting the hem tucked in correctly. Let me tell you, that was frustrating. I think I have a good technique down now though so hopefully it won't be so frustrating this time around. As long as I don't rush or get flustered my seams come out really nicely. All of the fabrics I got were on sale for 30-40% off except for the last two so even if I don't sell a single thing on Etsy, I didn't spend that much and will have plenty of scarves for next winter.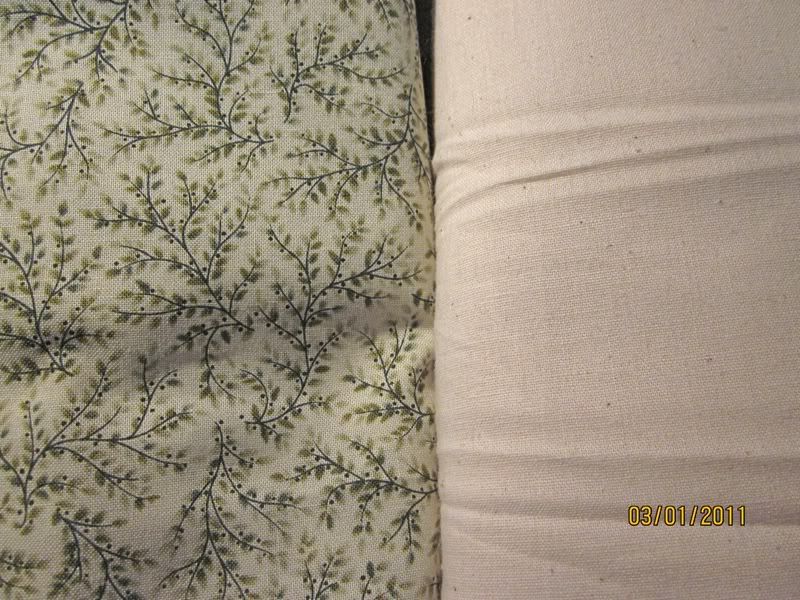 This fabric is actually a deep eggplant purple purple, but the flash washed it out.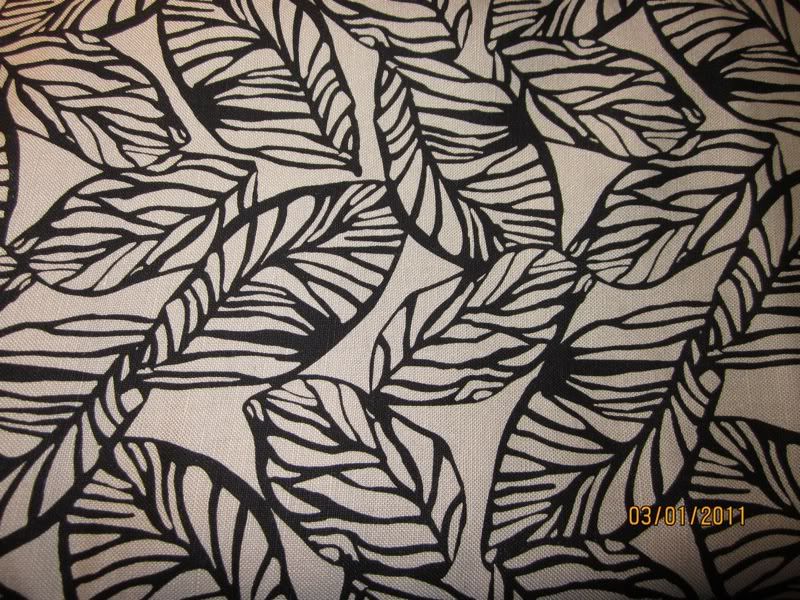 I have decided since I like this fabric so much and I paid full price for it I am going to keep this for myself and make one for Briana too.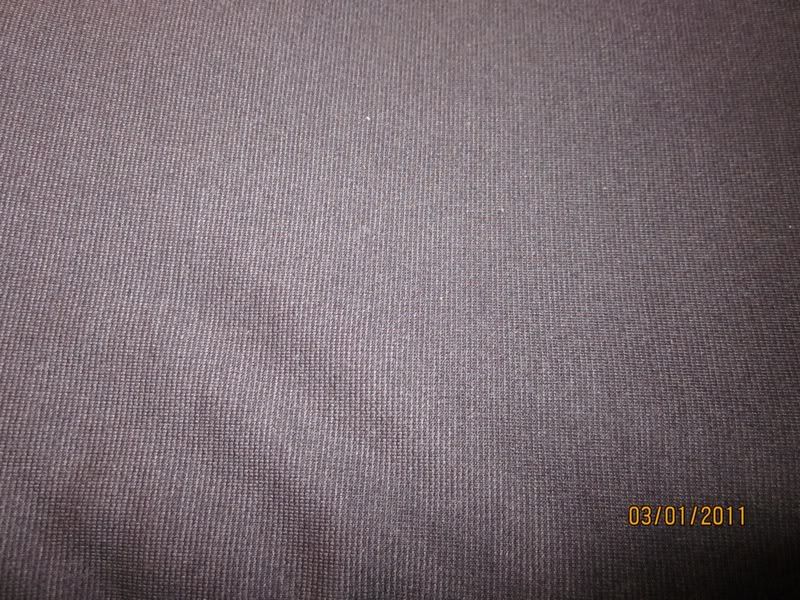 This is just a plain gray knit. I want to make my grandma a scarf since my mom says that she is always cold nowadays. It is a pretty heavy material so hopefully it will keep her warm. She was a seamstress for most of her life so I really need to work hard and get the seams straight!