Lately, Emmy has been looking extra cute because her mane is in full swing from the cold. I've found that I've been taking a lot more pictures of her lately and I know my Mom loves to see them so here they are.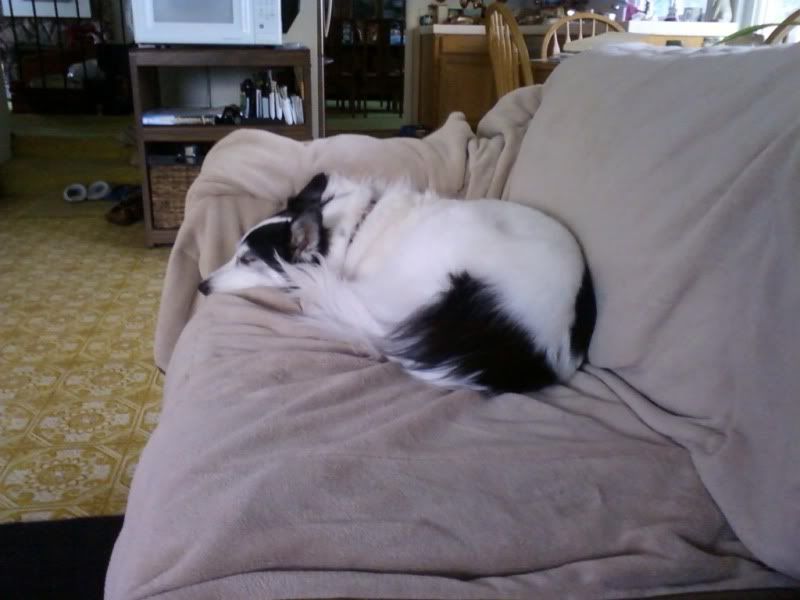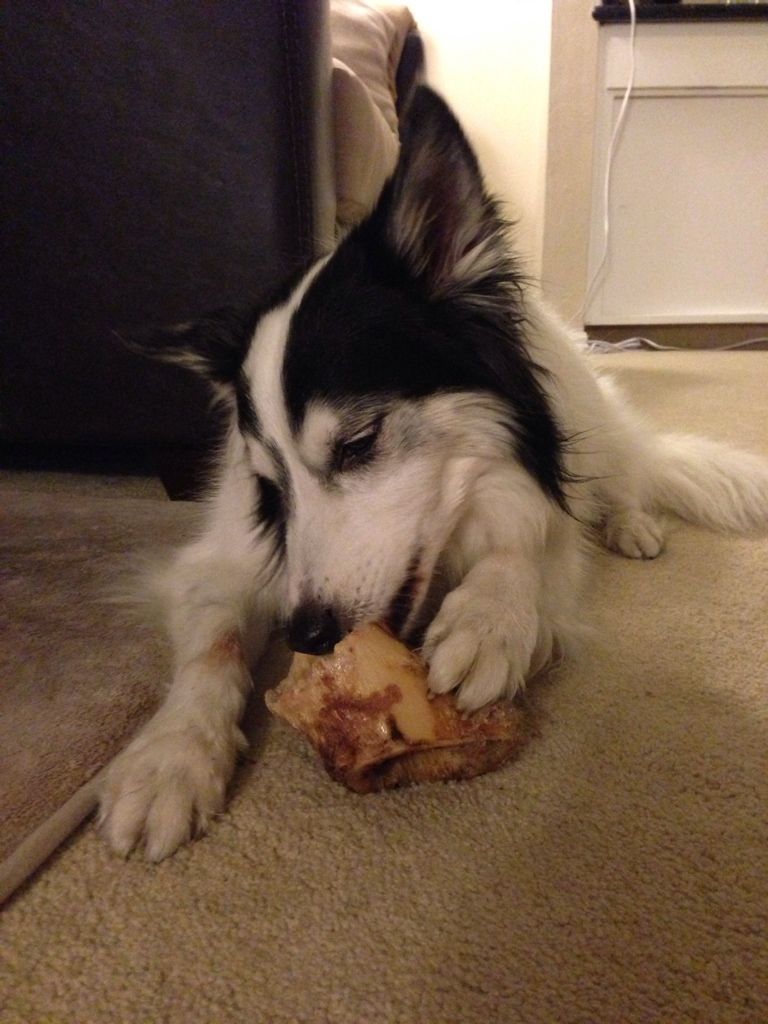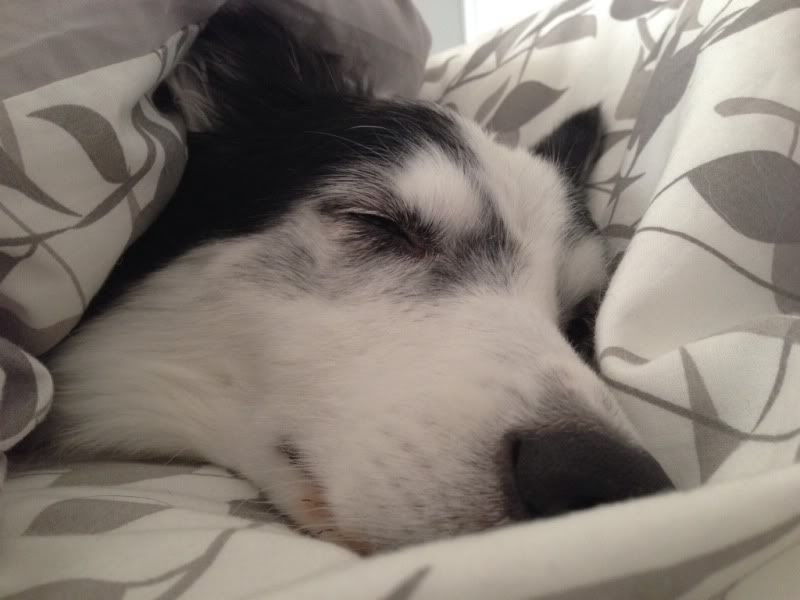 I can't remember if I posted this one before, but it was Christmas Eve morning
and we were heading to my parent's place right after her bath. It was cold out
and she was very wet so she needed her jacket.