Bonnie and I were very much looking forward to going to Abby's place in San Mateo. We had planned to have our third
Downton Abbey
marathon at her place and have a slumber party. We went out later in the day since Bonnie had to work. First things first, we went shopping because Abby lives near two Ultas. I think the nearest one to me is in Brentwood, which is pretty far to go just for makeup. Once we got back from our mall excursion, Abby had a delicious meal planned out for us. By the time we were done eating and talking, it was almost 9pm. We settled down to do face masks, nails, and watch Downton. You know, girly things.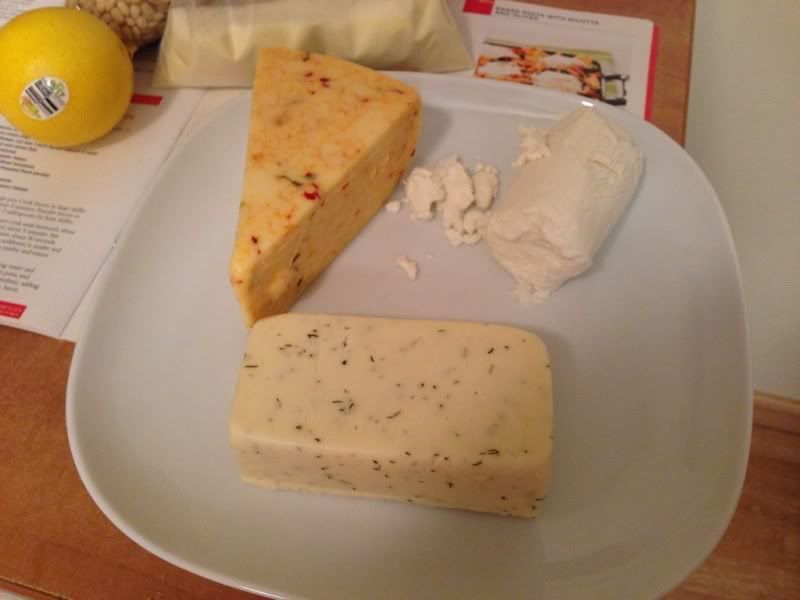 After dinner cheese plate. Abby also had gotten a blueberry goats cheese, but
somehow I didn't get a picture of it.