Last Tuesday we decided to grill up some tri-tip using a dry rub that Christopher had brought home from Colorado last year. I rubbed down the tri-tip, marinated asparagus with garlic and onion powder, Worcestershire sauce, EVOO, salt, and pepper, and prepped a whole cauliflower with some butter, garlic powder, salt and pepper. It only took me 20 minutes to do it all! I was pleasantly surprised how quickly I was able to get everything prepared before going on my walk with Emmy. Once I got back, Nick put everything onto the grill. The clean up was super easy also. A delicious meal that was fast and easy.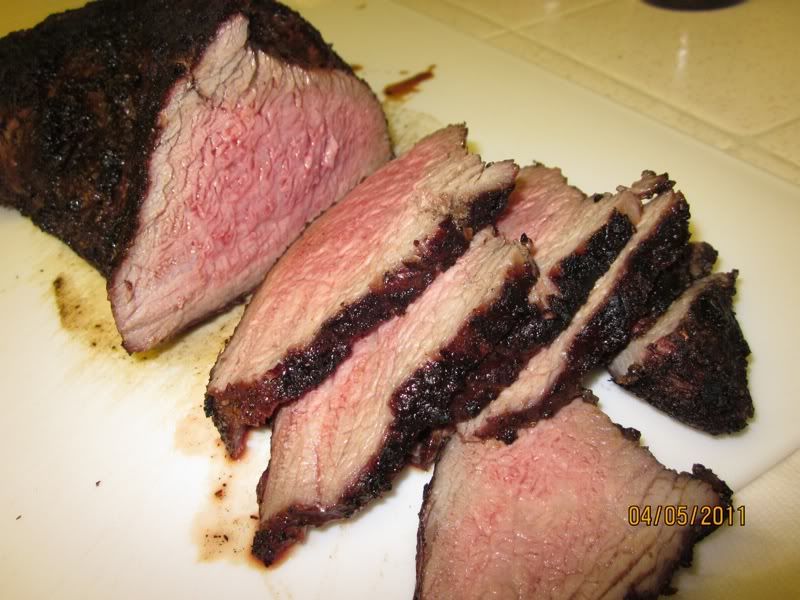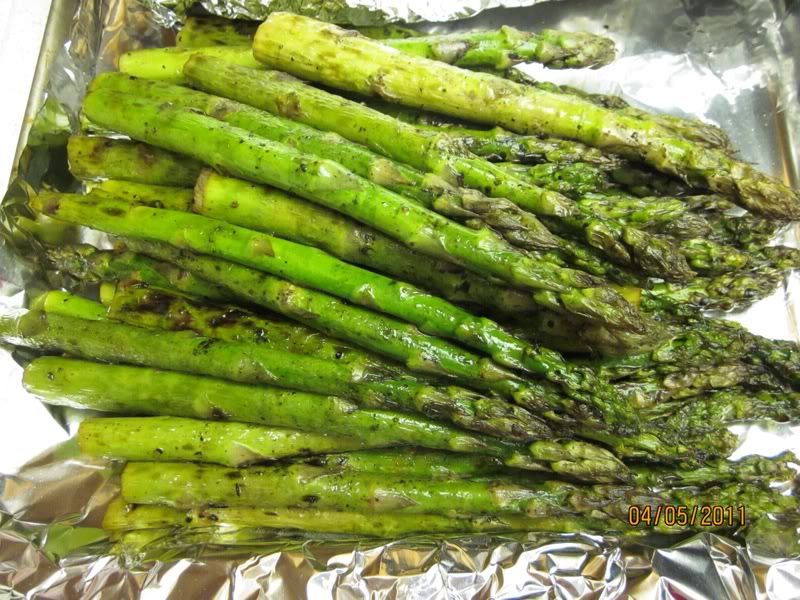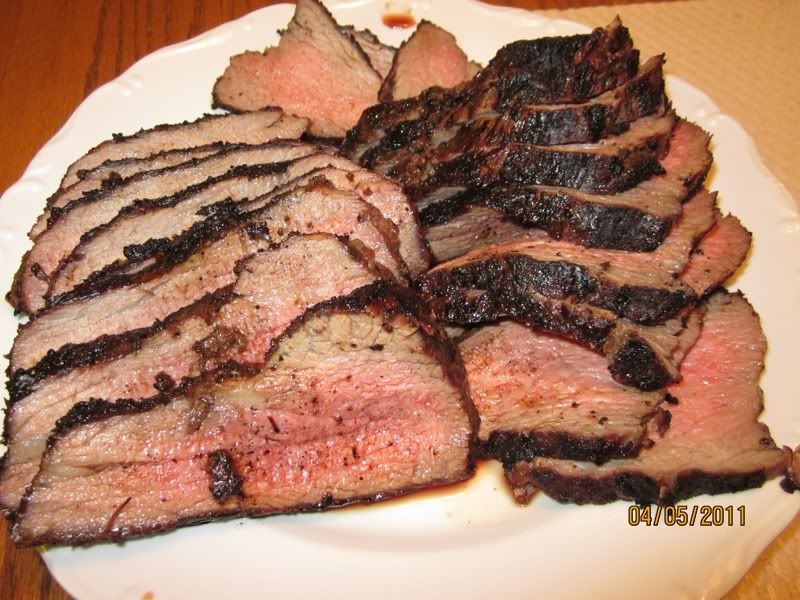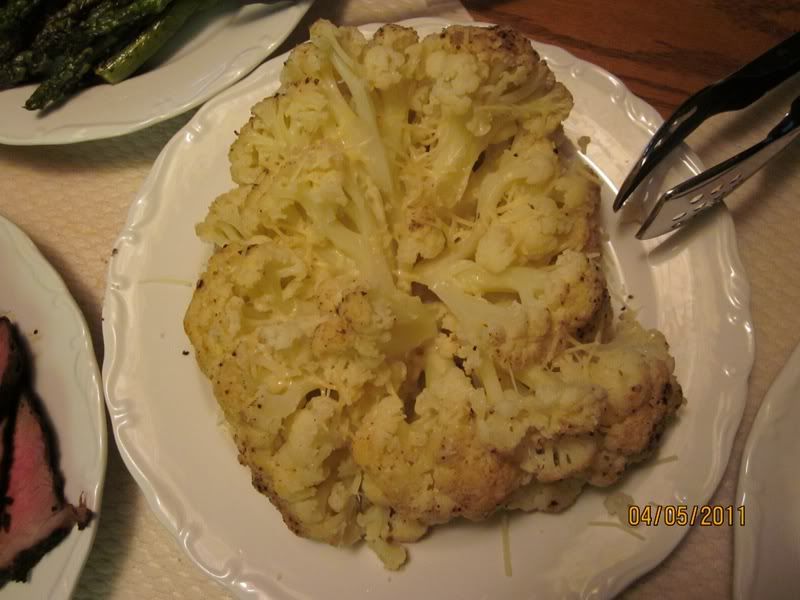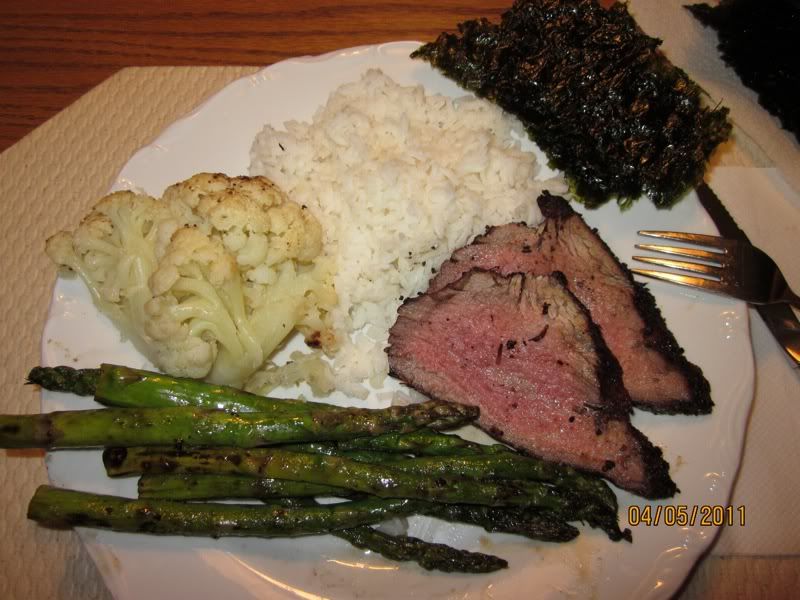 Addendum: We used the
Char Crust
: Roasted Garlic Peppercorn rub on the tri-tip, which you can purchase online at their website. It comes in a 4oz package that I have now used on the tri-tip and chicken and still have about one more family sized serving to go. I am highly considering purchasing more as the summer months continue.