I want my baby-back baby-back baby-back...
After going to Costco in the morning, I was home with tons of meat and vegetables. I was thinking of trying another stab at the
Beer Can Chicken
that was a massive failure back in May, but we've been having so much chicken lately that I wanted ribs. I'll try the chicken on Wednesday when Nick is coming over to supervise. So I marinated my ribs all day and threw them on the grill. I thought that the char looked really nice, but when eating it, they were a little more done than I'd like. Char = bad.
I was also trying out grilled artichokes. It was done on a whim, which doesn't always have the best outcome. Our family really likes plain old boiled artichokes, but half way through the boil I decided that I would try something new. This was definitely an experiment. The recipes I had read instructed to boil the chokes first. So I did. But I guess I didn't boil them long enough. They were only half way done when I pulled them out of the water, but I didn't want them to get over cooked on the grill. Instead, they were undercooked. I figured that they would continue to cook on the grill. My dad has never been a fan of artichokes and will give his up for grabs if he gets to eat the heart. For once he actually liked it, which I was very surprised about. He said that he liked the flavor. I had drenched them in EVOO and sprinkled salt, pepper, and garlic powder on the top. No wonder he liked it. I will definitely be making these again, but will boil them longer. I guess they don't really do a whole lot of cooking while they're on the grill.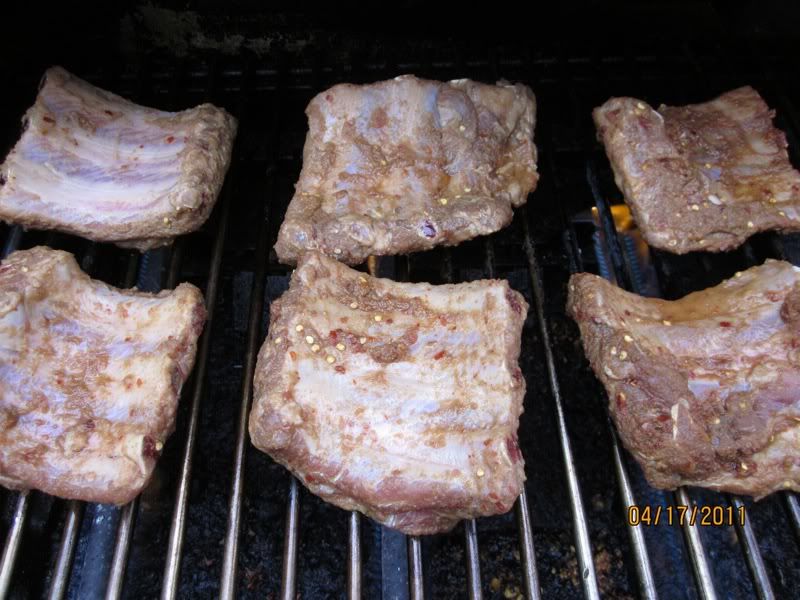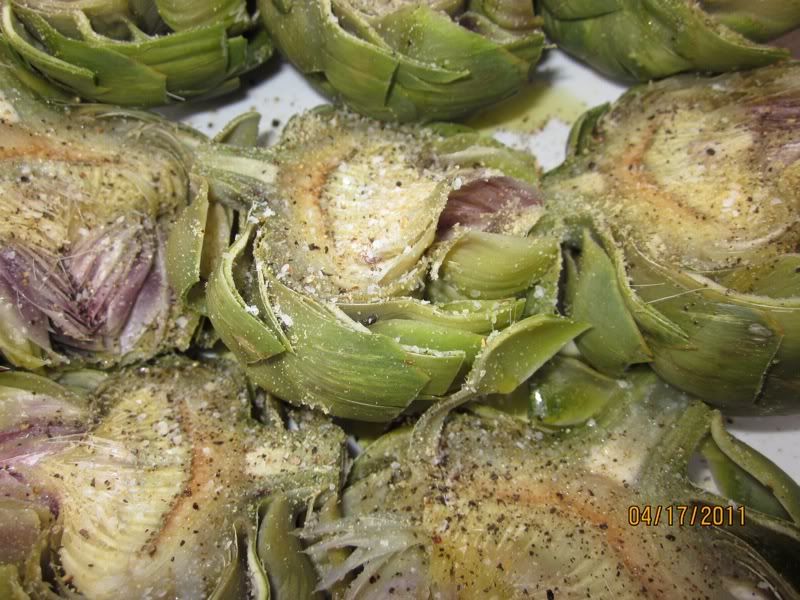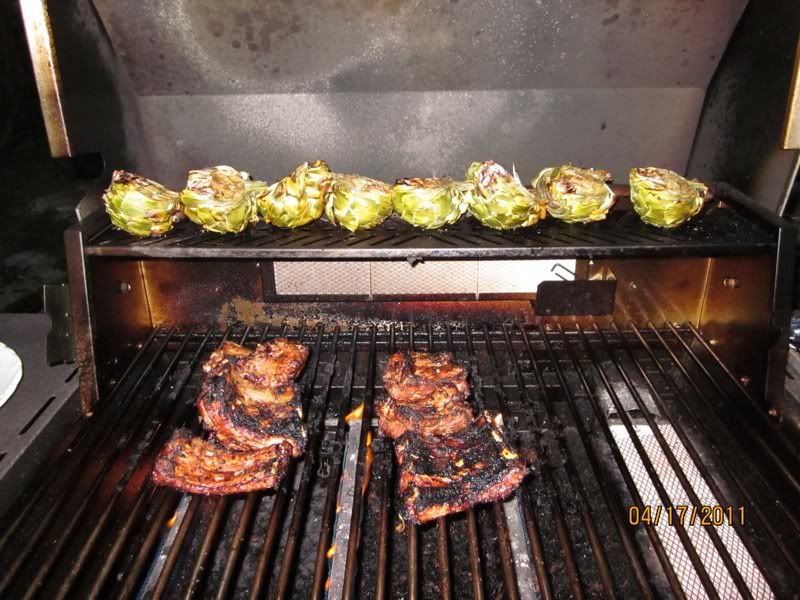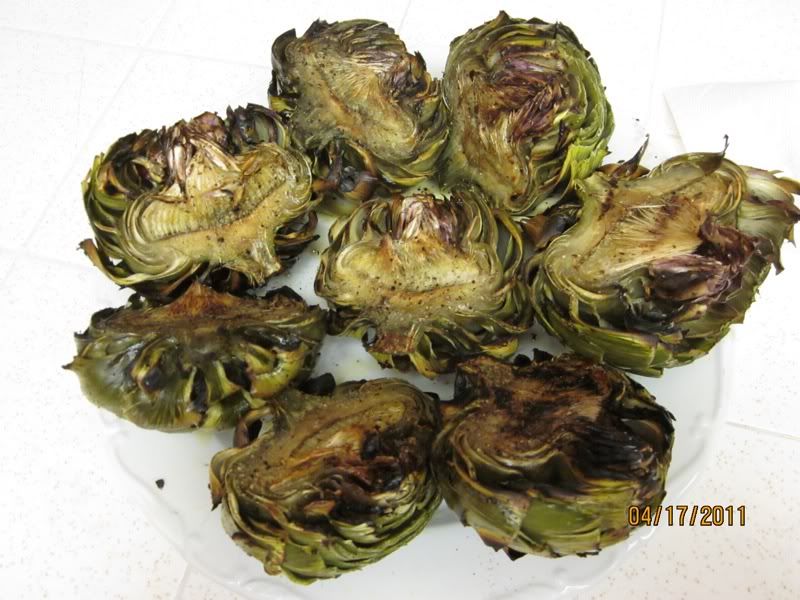 I was extremely pleased with the pasta salad and it was super easy. All I did was mix a dry bag of Italian dressing together as the directions instructed and add it to pasta, olives, diced tomatoes (drained and rinsed), and a can of kidney beans (also drained and rinsed). The trick with pasta salad is to let the dressing soak into the pasta and tomatoes. I let it sit in the fridge for about four hours and would give it a good shake every once in a while to try to evenly coat the pasta. Last minute I chopped up some stuffed green olives from Costco and threw them in. Yum yum! It was the biggest success of the night.