I was honored and a little apprehensive when Briana asked me to help her do her makeup for her Senior Ball in April. She knows that I love watching makeup videos on Youtube and that I own a small drugstore's worth of makeup products. I'm just not that great at applying it. Like I've said before, I always apply it thinking that it looks great and then I see myself in pictures and go, Whoa! I told her that I would love to help her, but we need to practice beforehand so that she doesn't go walking into her ball looking like a tall clown.
To start her off, I made her a little makeup kit of things that I thought were essential to makeup wearing and were also things that shouldn't be passed from person to person. Many of these things are my personal favorites and are my own everyday makeup bag. This is what I gave her: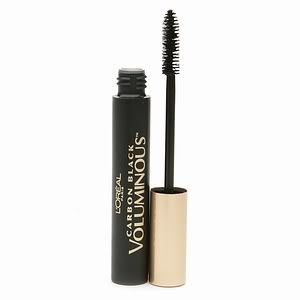 This is my favorite mascara. It turns out it's Briana's too!
I got these little testers at Sally Beauty Supply. I thought they were perfect for her to put in a clutch while at ball.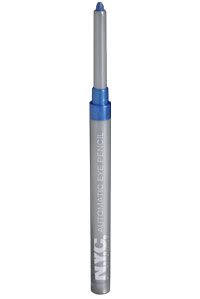 I got her this in Black Brown
I love this L'oreal Hip brown gel liner and wear it almost everyday if I'm going out. Usually it's $13.50, but I got it on sale for $3.25. I don't care for the brush that comes with it so I had to buy a separate brush at Target, but I will review that in another post.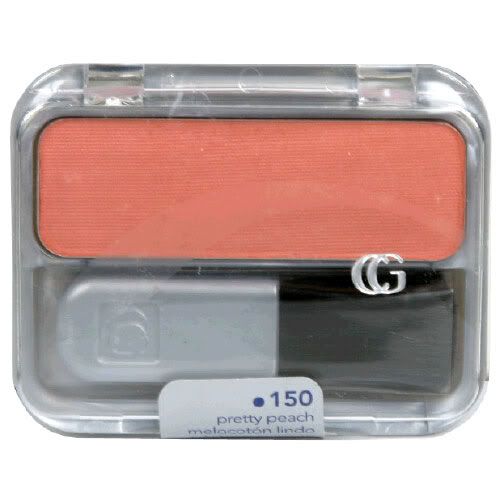 I have also found that blush does wonders so I added a Cover Girl brick to the bag.





I have plenty of eye shadows so we will be working with mine, but I figured these things were pretty essential for a nice everyday look. We've already tried a couple of looks and plan to do some more soon so that we are fully prepared for the big day. Plus it's just fun to play around with makeup!