Originally my
Lipstain Review
was supposed to be about my Sally's haul. I got some pretty darn good deals while I was there. Unfortunately, the lady who was ringing me up dropped my basket and one of the nail polishes that I wanted to get committed suicide on their tile flooring. It was the prettiest of the three I was getting too. It was also the last one of that color in the clearance bin and was only $2 so I couldn't go get another to replace it. It does look similar to my Sally Hansen's Trouble Maker, but it's not quite the same and I'm a little disappointed that I don't own it...plus it got all over my stuff.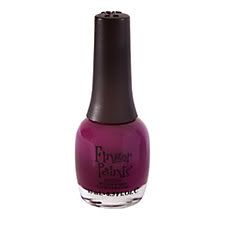 Pretty as a Portrait
Here are the things that I actually purchased with the original prices and what I paid for them.
A/N: I did also stop by CVS so there are a couple things from there too.
From left: Loreal Hip High Intensity Pigment #918-Restless, Savvy-Moss, Savvy- Sable Frost
(I couldn't find original prices for the Savvy shadows)
Restless- Org: $13.49 My Price: $3.25 (CVS)
Moss- My Price: $0.49
Sable Frost- My Price: $0.49

Femme Couture Lip Luster Trio
Org: $2.99 My price: $1.50
----
I'm adding this picture again so that I can show you the prices.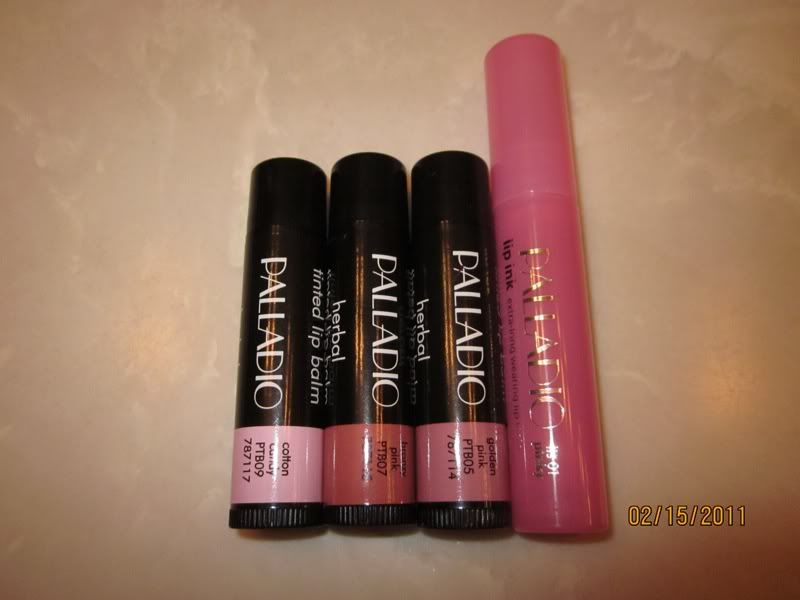 Palladio Lipbalm, Paladio Lipstain
Lipbalm- Org: $3.99 My Price: $1.50
Lipstain- Org: $5.99 My Price: $3.59