Our whole family missed my grandma's birthday dinner because it had been rescheduled to a day that we all had previous plans. To make up for it, we took her to dim sum the next day. I'm pretty sure that she thought I was nuts for taking pictures of everything that came out since it's not like I've never seen any of it before, but I know that I haven't ever posted about our ventures to the City for dim sum. Usually when we go out for dim sum we are with our whole family and it is very difficult to take pictures before someone takes a piece from the plate. Since it was just our immediate family, they already knew my annoying picture taking habits. I will do my best to label these in English.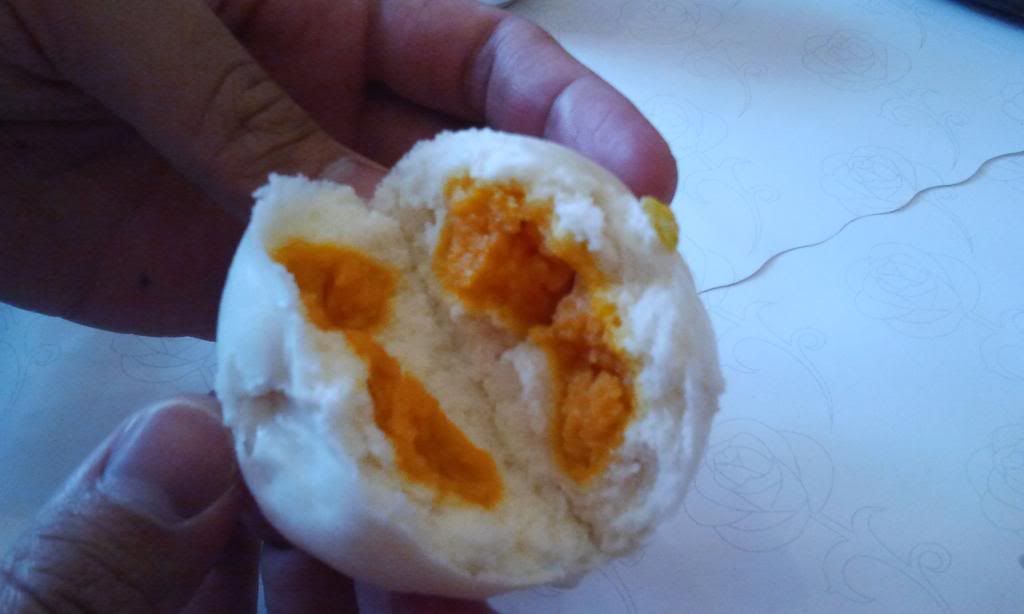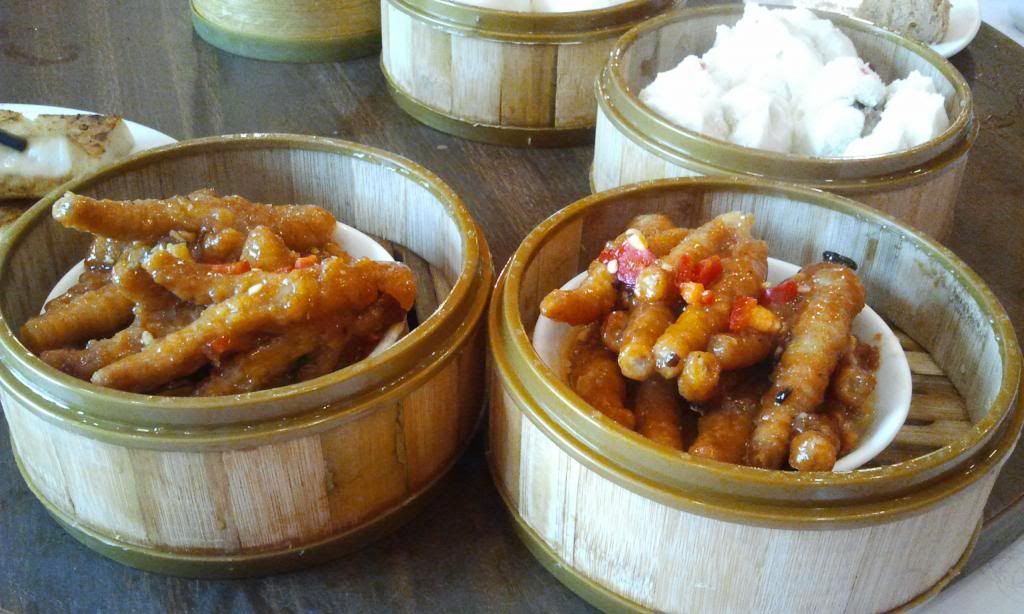 My personal favorite, chicken feet! There were only six of us and we got two
orders. That tells you how much my family enjoys these things. I should try
making them myself.
This one is a little hard to describe. There is shrimp wrapped up in the thin layer
of noodle. This is one of Nick's favorites. The sauce at the bottom is usually
soy sauce, but this one had a little bit of a sweetness to it.