I was surprised that after making the Apple Churropies that I had the energy to cook. I had the last of my four pork roasts to cook and I really wanted to break in my new Kitchen Aid meat grinder that Genna and Vanessa gave me at my engagement dinner. At first I had a difficult time with it because I was too short to press the meat in while holding up the bowl. Nick had to come assist me when he heard me grumbling around the kitchen. I guess that is one of the perks of having a small apartment. You can hear everything.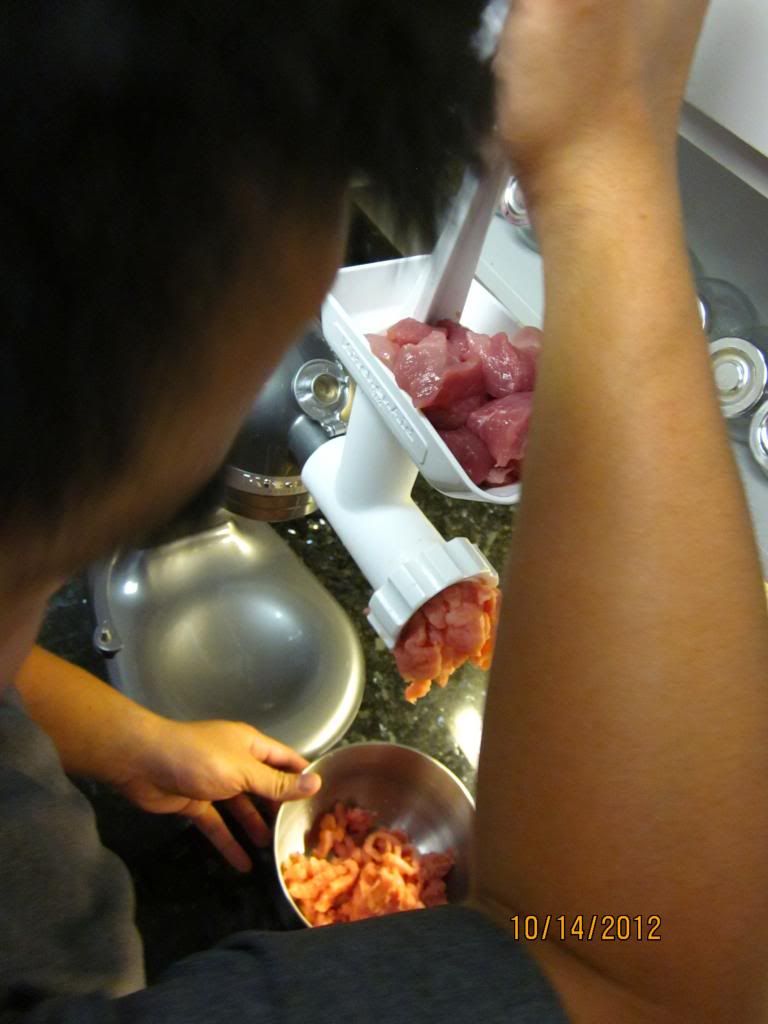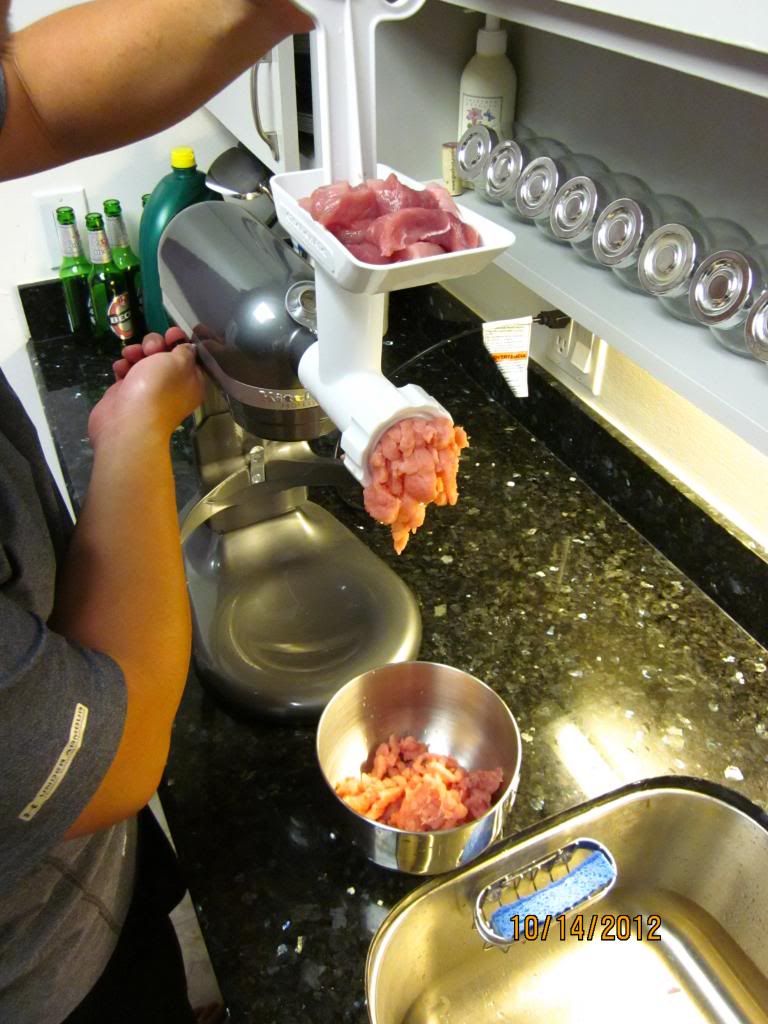 It is terrible, but I can't help but think of Sweeney Todd when-
ever I look at my meat grinder.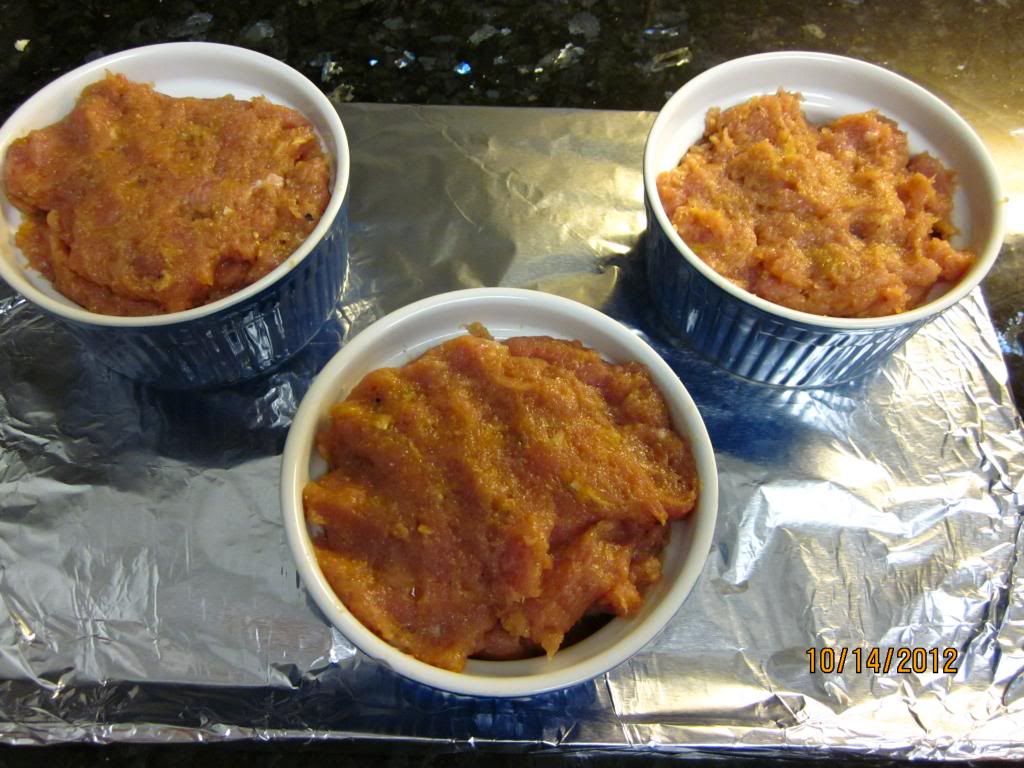 I mixed my freshly ground pork with garlic and onion powder, dried onion flakes,
salt, pepper, and an egg.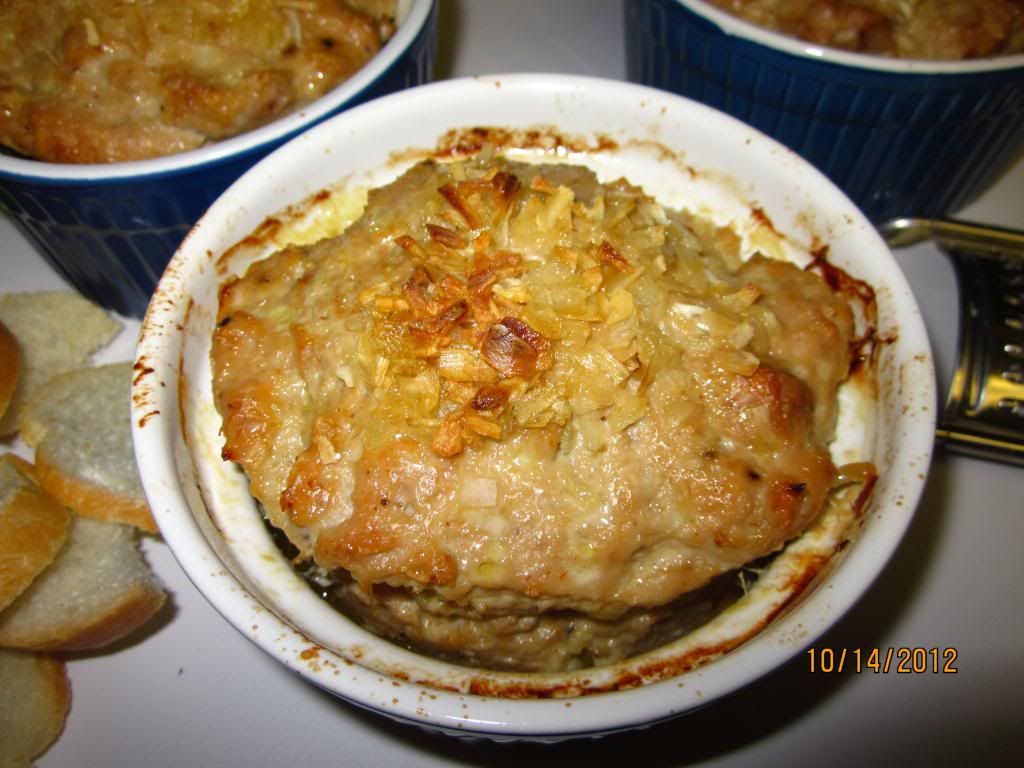 I baked them at 375 for 40 minutes. They came out extremely dry. I think it's
because the piece of pork that we were grinding had very little fat on it.
Next time I will have to mix in some fat to make it juicer.
I hate when there is no green on my plate, but at least there are vegetables.
My mom had left a giant cauliflower in her fridge when they left on vacation
so I wanted to cook it before it went bad since she didn't tell me how long she
had it for. I also picked up some gai lan and green cabbage. It's like free "shopping"
in her fridge.